[et_pb_section admin_label="section"][et_pb_row admin_label="row"][et_pb_column type="4_4″][et_pb_text admin_label="Text"]
It is not one of those "I really can't wait to do this job" kind of tasks for most homeowners – edging flower beds and adding in a permanent edging.  Some attempt to use a 50 foot roll of stubborn plastic that pops out of place behind you every time you think you are making progress moving forward.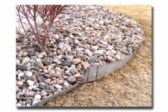 Others like to add a decorative border of artistically installed bricks, which look great, until you bump one with the lawnmower creating a row of dominoes level of destruction to all of your hard work.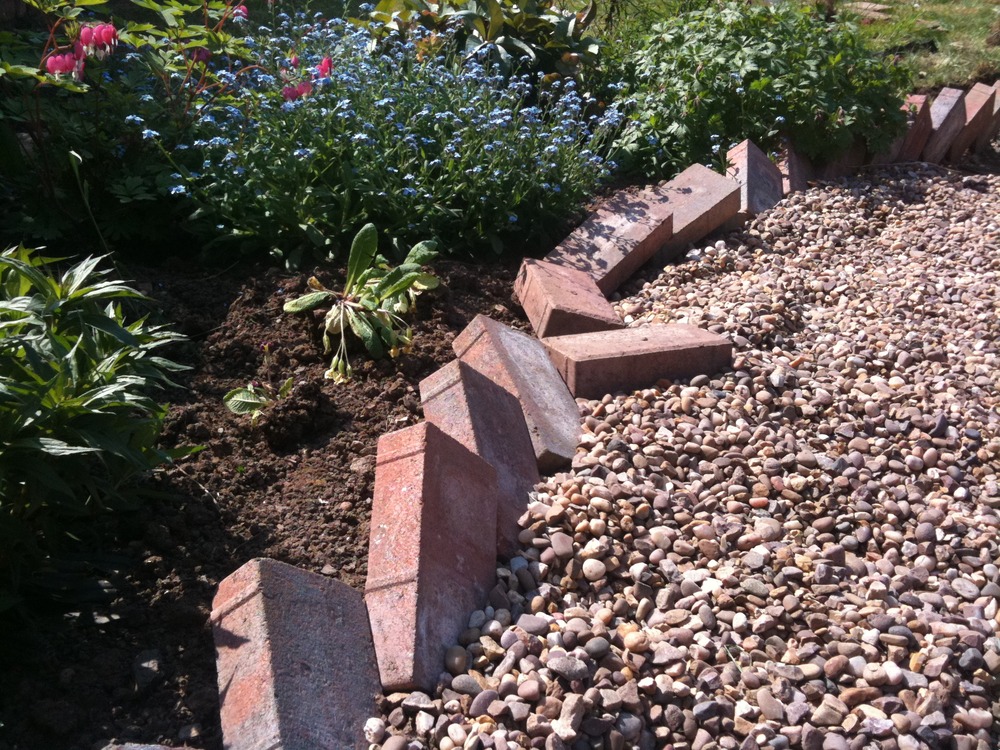 This year, we are proud to debut a new addition to our family of landscape edging – Rubberific and Lasting Beauty 16-inch Scallop Edging.  We know that once you give it a try it will be the perfect edging for flower beds, gardens, and anywhere you need to create a decorative border in your yard.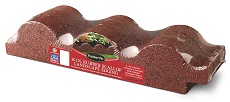 The sections connect in just seconds with the included landscape spikes for years of beauty and durability and the classic scallop design will give your outdoor space a professional look for a fraction of the cost of other edging options. Made from 100% recycled rubber this scallop edging is sturdy yet flexible, and will not freeze or crack no matter what type of elements it is up against.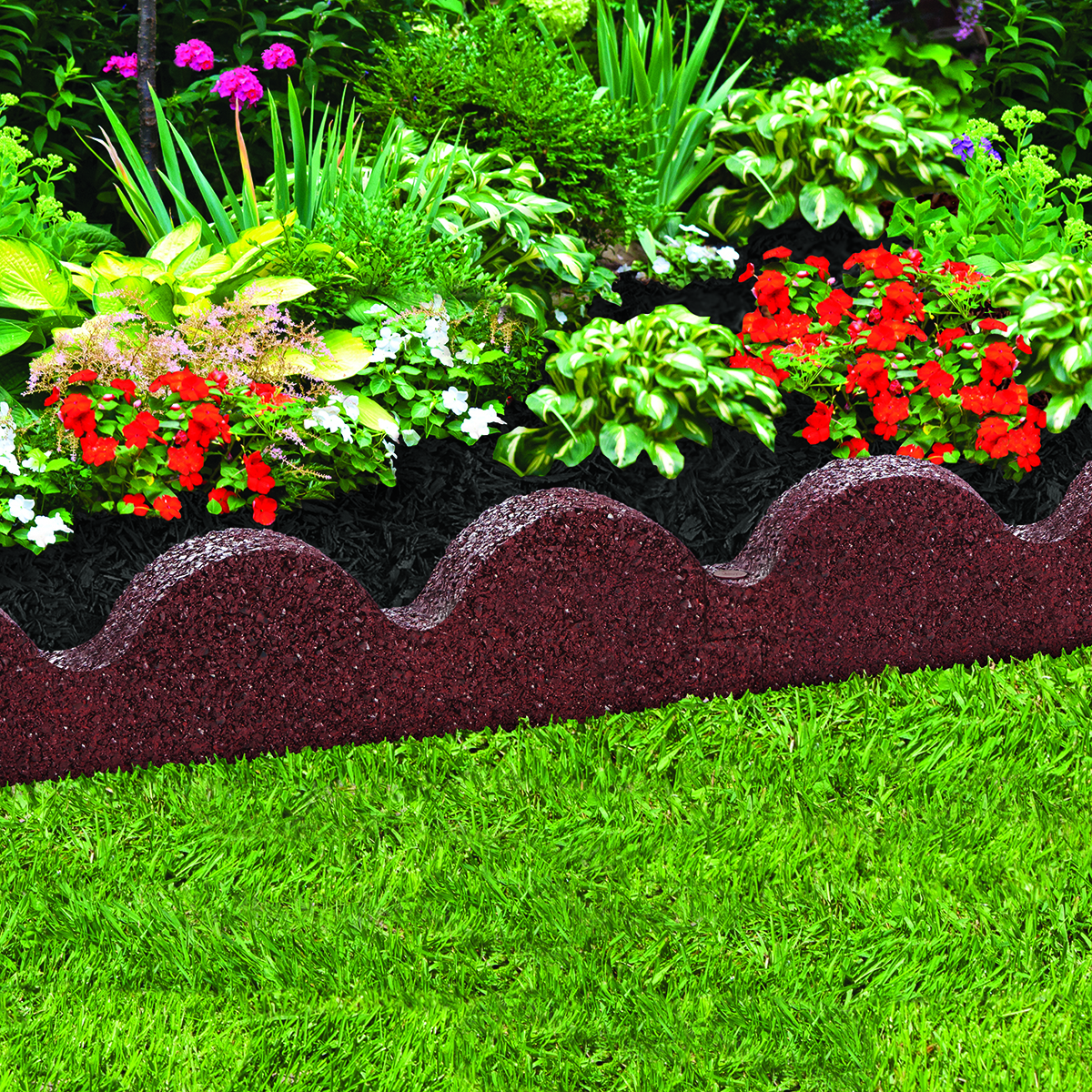 We designed this product so that it is easy to mow around and it also makes trimming around this edging a snap.  As with all of our products it is made right here in the USA so quality and construction are second-to-none.
[/et_pb_text][/et_pb_column][/et_pb_row][/et_pb_section]