[et_pb_section admin_label="section"][et_pb_row admin_label="row"][et_pb_column type="4_4″][et_pb_text admin_label="Text"]
Spring is finally upon us this Sunday and the dreary days of winter are now in the rear view mirror for yet another year.  As the days get longer and temperatures begin to climb, the hues of brown and grey in the yard are quickly replaced by bursts of color and the warm tones of spring and summer.  To achieve that perfect backyard oasis it is not too late to be the envy of the block with only a few simple tips to get the season started on the right path.
Step 1: Start with a blank canvas.  Maybe you did not make it out to rake those leaves before the first snow fell.  Now is the time to clean away the winter debris and begin the season with a fresh start.  Inspect all trees and shrubs for damaged limbs and prune back any damaged growth.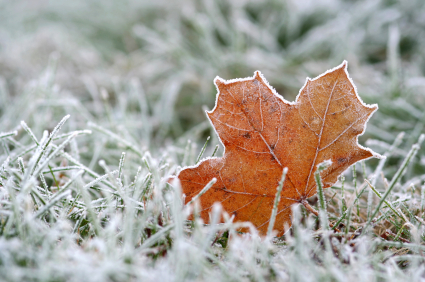 Step 2: Resist the urge to go too fast.  Spring temperatures can and will fluctuate in some cases more than 40 degrees.  So while it may seem like a good idea to start your planting for the season on a sunny and 70 degree day, that night, temperatures can still fall below freezing which can get your season off to a rocky start at best.  Check the long-term weather forecast and make sure that conditions are right for any new plantings.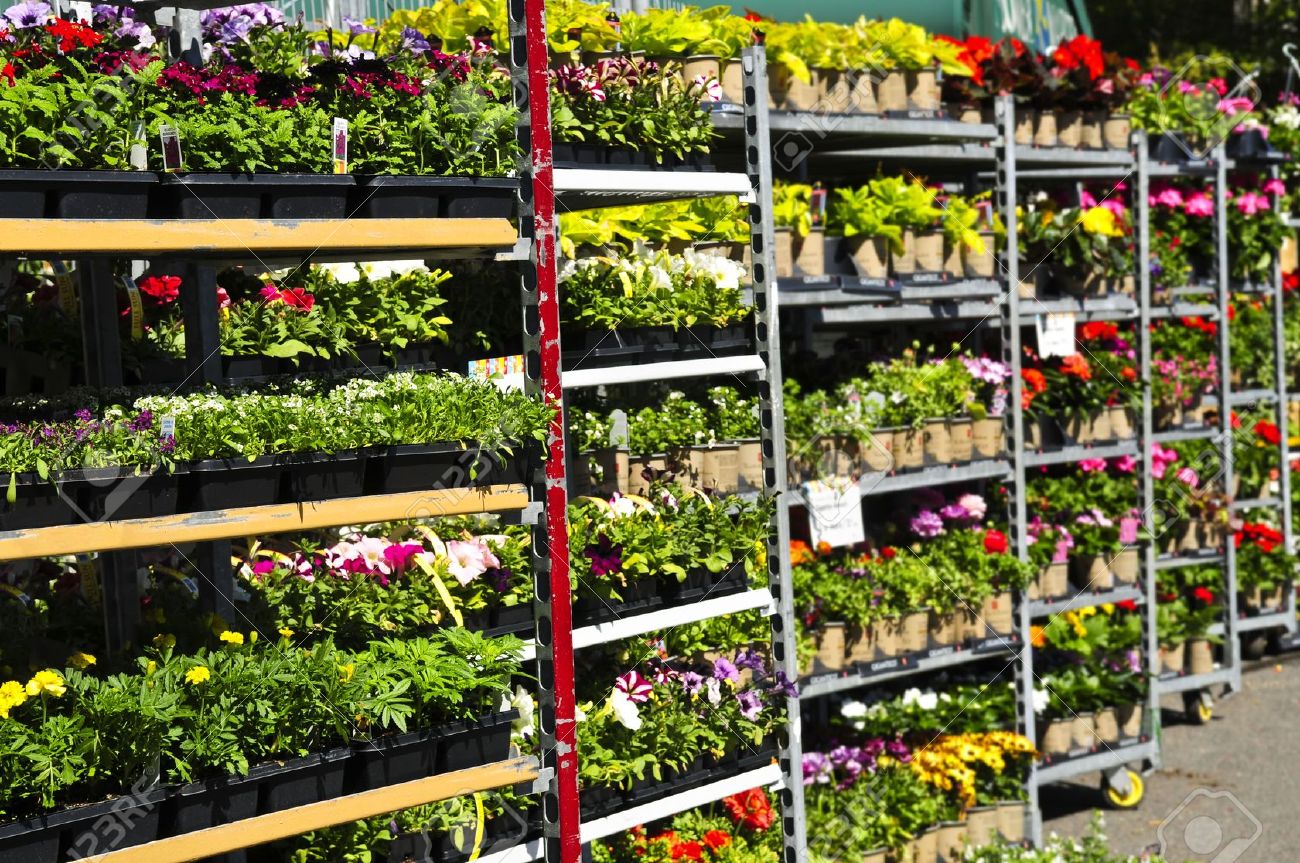 Step 3: Fertilize and water.  Just as with any living thing we need food and water to survive and grow.  If spring rains are not in abundance it is time to drag the hose out and water your trees, shrubs and grass.  When it comes to fertilizing, timing is the key.  If you fertilize grass too early, your grass will be green before anyone else's but the root system will pay the price and then it is time to say hello to a brown lawn come summer.  Within the next few weeks would be the ideal time to fertilize your trees and shrubs.  I always look for an organic fertilizer.  While you may have to feed your plants a few more times a year versus using a synthetic or chemical-based fertilizer, it is better in the end and for the environment to go organic.  I recommend a product line like the Burpee Natural & Organic line.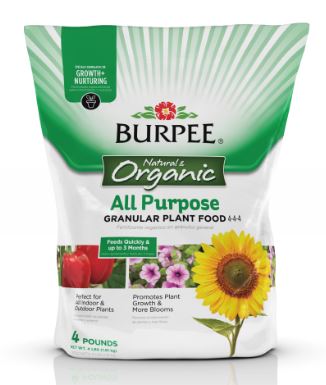 Step 4: Prepare beds and create a plan.  The garden center is sometimes overwhelming when the first shipment of flowers and plants arrive.  We have all seen those people with cart after cart of plants, dizzy from the colors, not thinking clearly because it is 75 degrees for the first time in months, fighting and pushing to grab the last flat of begonias.  While they may view this as a successful shopping trip, their balloon is about burst when they get home only to realize their binge shopping trip never had a plan.  When designing the ideal bed we need to take into account space, height and time to maturation.  If all plants are the same height the bed has no definition or visual interest.  If all plants bloom at the same time there is great color for a moment followed by weeks of waiting.  I highly recommend measuring your beds and reading the labels on plants before purchasing as having a plan will save you time, money and give you the best looking landscaping areas.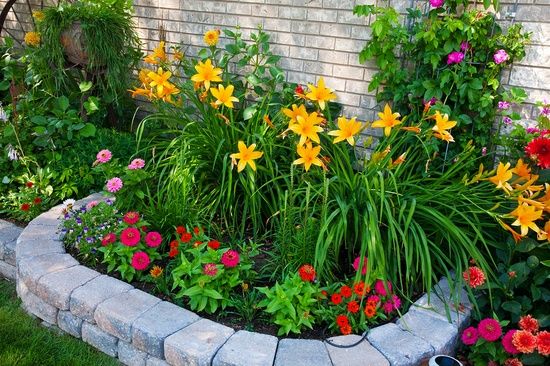 Step 5: How does your garden grow.  Even with the large temperature changes, it is possible to begin planting some early crops in your background garden.  As with any great garden it all starts with the soil.  Over the winter the soil can become hard and compacted so it is best to turn the soil and add some organic amendments such as vermiculite or garden coir to help aerate the soil allowing for tender roots to take hold early in the year.  Now is not the time to plant tomatoes or squash, but it is the time to plant the first crop of hardy and semi-hardy vegetables such as: broccoli, radish, carrot, potato, kale and beets.  These vegetables can withstand a bit of cold and still thrive when the day begins to heat up.  It will also give you a nice first crop of the season before you dive into the summer crops such as: cucumber, eggplant, peppers, corn and beans.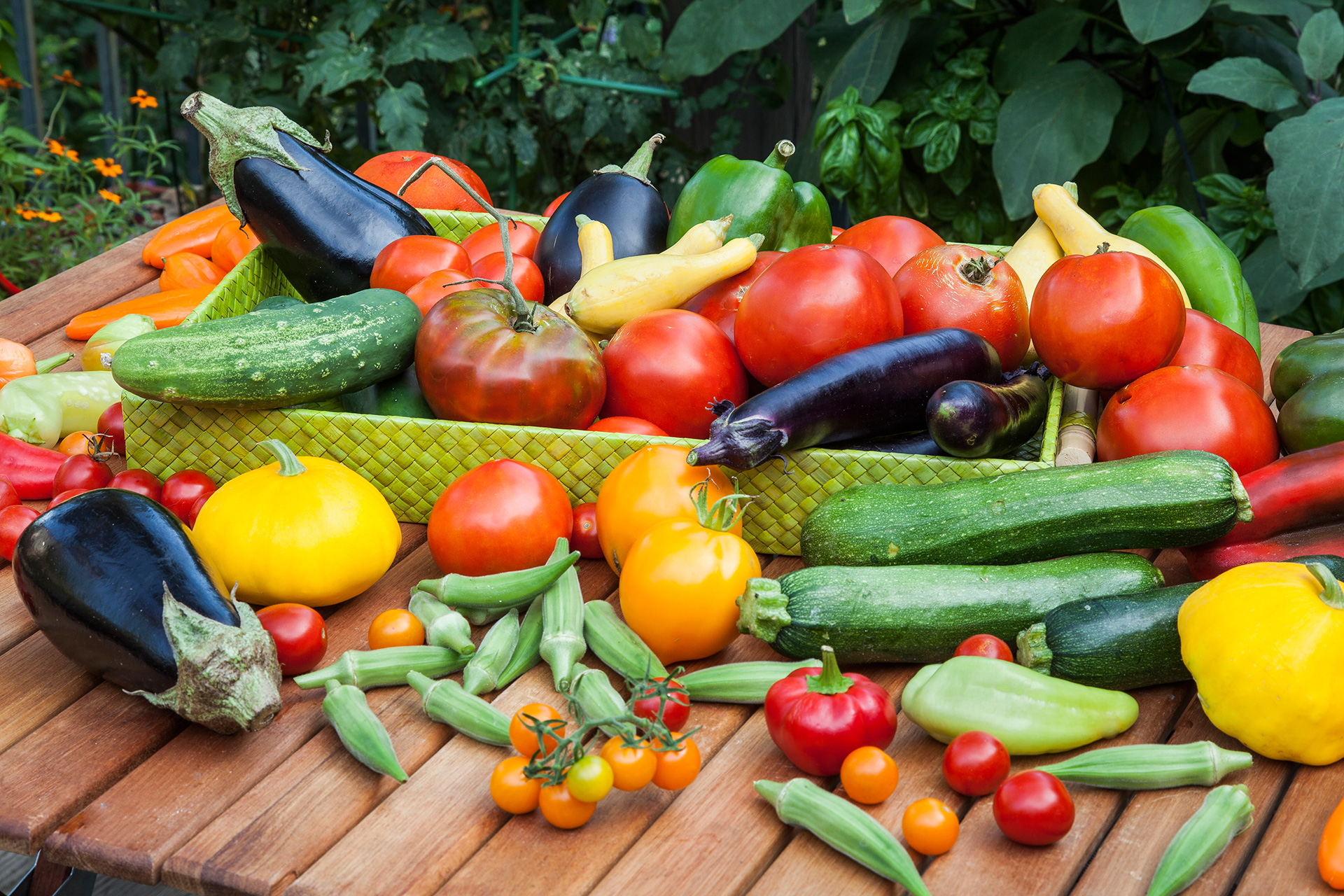 Before we know it winter will be a distant memory.  These tips do not take long to put in to practice, but the results will last until the first snow flake once again falls from the sky.
[/et_pb_text][/et_pb_column][/et_pb_row][/et_pb_section]